Hello everynyan!

Bought a few stuff(like 2 things lol

) and decided to post that here huhu.
I've also cut my own fringe because it needed a trim!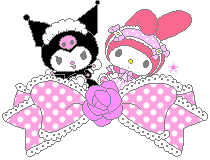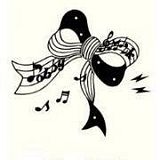 Wooh. that was my look for today~
Cuz Nick(

) came over at my place and we visited my grandpa. It was
really cozy though and we had a great time at my grandpa's place

Hmm
i still regret of forgetting to take pictures of Trixy the dog
xD cuz she's really one kind of a dog, haha.

i'm gonna do that next time we visit him again


Hope you all have a nice day

xxoooxxooo