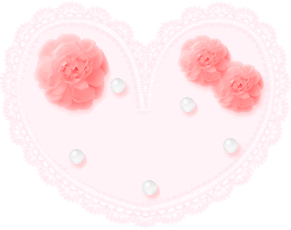 Herro-herro.

today was a very tiring and exhausting day
. i just HATE the first day of school.

meeting new people should be exciting but, it was everything besides that.. i ended
up stting in class with the people i hate the most. I'm already trying to get into another class
so i hope everything will turn out alright.. its a very long story why i dont want to be with those
people in my class, so i'm just gonna skip telling that and go on with the review i promised




outfit of tha day.



I am really happy that i bought these lashes

, i never had bottom lashes before
and i really wanted to try that out before buying any expensive ones and regret it later.

i'm really addicted to Ebay now! i love how its so damn easy to order something and receive it a few weeks later. (i never ordered on my own on Ebay before rofl
) And these lashes came very fast too!
i normally have to wait 2 weeks max when ordering something from Hongkong, but these came
just 10 days after ordering

i'm loving the service!

aniwaays about the lashes,
-They are easy to apply.~
-You can cut them up without spilling some loose hairs (normally happens with bigger lashes, or i'm just a failure in cutting lol.)
-Creates a cute and finished look~
-Fast shipping (Arrives after 10 days from Hongkong to the Netherlands)
-Includes 10 pair of lashes.~
-VERY CHEAP. ($2,75 with FREE shipping)
take a look over here if you're interested
-does not stay for long if you have wet eyes (like crying etc.)
-You have to add lots of glue or they will fall off also after a while.



Soo i hope you guys liked my review

and find it usefull xD haha.
sooo this was my post for today~
untill next post-
xxoooooxxoooo