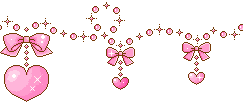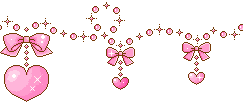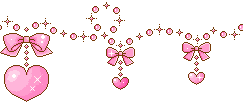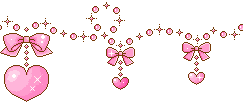 Hey ya guys!
I'm a bit late with posting that its my
2 year and
5 month anniversary
with Nick
but i dont care, so i'll post something about it now

Just made a little something in Photoshop

Pic's were made on 'our' day

we did nothing special at all xD but enjoyed each
others company huhu

were waiting for month 6 to come and then we deff gonna do something fun


Aniwaays i made pics of my new outfit i bought the other day

and both the top and skirt are from H&M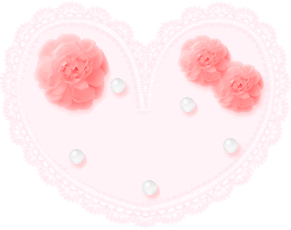 Hehe here are also some random pics that occured on my anniversary day
If Mace sees you walking outside she instantly follows you where ever you go xD
Could be sometimes annoying though, cuz they have to bring her back to the house, or else she
will come all the way with you

oh hai, can i join u?
nya nya nya
i can see uu.
i'm still here!
Ah! here's some proof that Hondje is major cute
hehe




Well that was it for today folks!

hope you all have a nice day/night

byee!

xxoooxxoo