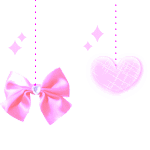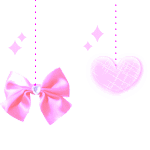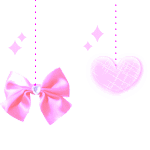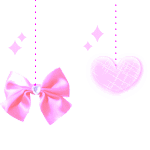 Hello hello

I am soo happy that i could finally buy one of my most-wanted lashes:
Diamond Lash
~
There were so many kinds to choose from! but i finally came down with the Glamorous Eye pair.
I bought this pair on
Ebay
and it arrived a week later ~
I was so excited and super happy that it arrived very fast and couldn't wait to try it out immediately.
I still can't believe after so many reviews i read on other blogs about the Diamond lash, that
i'm doing my own one right now!

And now that i have a job i can probably buy more of this in the future! and try out other
awesome stuff that i dreamed off trying!

I couldn't be any happier lol
Aniways on to the review ~
The review
~
LOVE
-Super comfy and light! Got myself a pair of new fave lashes ~
-Makes my eyes look dolly and noticable ~

-Easy to apply!

-Easy to remove ~

-Even if you cut the ends off, you can also use it as bottom lashes!!
-Wearable for multiple hours ~

-5 pairs of lashes in one box ~

-Price is totally worth for 5 pairs of lashes!

HATE
-Not available here

Well i hope anyone liked this review ~
hurhur happy days everyone ~
Ending this post with a (forced) smile

xxoooooxxoooo