Hello all!
thaaanks again for the sweet birthday wishes from my previous post

i really appreciated it
!
I will post my small birthday post soon, so look out for that as well xD
Aniwaays this post is about a package that i received a while ago from a give away that i won ~
from the lovely
Mika!

go to her cute blog
here

I've won such cute prizes! i'm gonna review a few of them too !

Things i won:
-Super cute bunny mobile hanger
-Super cute bunny stuffed animal

-False lashes

-Fake nails with awesome zebraprint

-Pink lipgloss
-Glitter nailpolish

-

Bodyline Usamimi

can't wait to write you back hehe , found a new penpal from my neighbour country hehe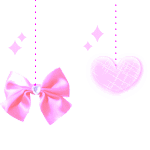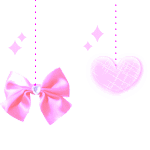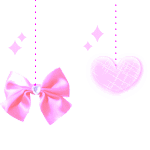 yaaays thanks so muchh for the awesome prizes Mikaaa

likee it sooo much~