hello ya'll ~
sorry for not blogging in 2 weeks.. damn i should've posted this a while ago but i just got lazy or too tired


. i'm so sorry for that.. but i'm glad i posted this now, cuz this is the last pair of lenses i'm going to review of the I.Fairy - Super Crystal pair
Well as you can obviously see, these are the
I.Fairy - Super Crystal Pink
lenses ~
again sponsored by the lovely Uniqso ~ can't thank them enough for this!

created another look for this pair. Kinda vampire-ish LOL. I think i shouldn't have done that, because i'm getting red circle lenses soon
that be more suited for this look wahaha. But i guess, i gotta go darker in make-up for that pair

Ohwell i hope any one finds this review usefull ~
lets start with the photospam ~

I.Fairy - Super Crystal Pink review
♥
Duration: 1 year disposable
♥
Natural light.
with flash.
with and without lenses.
I
really like how the pink colour is so vibrant!

also blends pretty well with my natural eye colour ~
No irritation and longlasting comfort as usual ~

Enlargement:
♥
♥
♥
♥
♥
[
♥
♥
♥
♥
♥
]
Big an
d dollyyy ofcourse for 16.2 mm's ~

Perfect for cosplaying, or feeling like having pink eyes on a normal day! hehe ~
interested? get these awesome lenses
HERE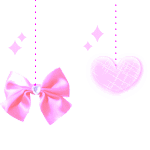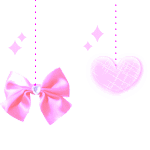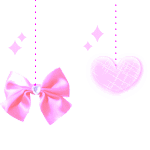 And another ending to this short post

will come up with more that are neglected as well..

have a awesome week everyone!
xoxo